Soccer Star 2016 – World Legend
Perfect your performance and improve your power
Become the soccer star you always dreamed of with Soccer Superstar!
Start your soccer career from 0 and improve your athletic and social skills to become the best player in the world!
Will you be able to handle it all?
Play in major competitions around the world and win trophies with your team to grow as a player and become a real idol!
Fame, glory and money… With Soccer Superstar you will have it all, but only if you can prove that you're the great soccer player you believe yourself to be!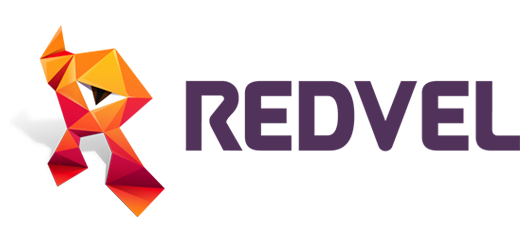 Redvel Games is headquartered in Málaga Spain and began creating free mobile games in 2013. We make fun and accessible games for mobile, connecting people all over the planet and  delivering insanely fun gameplay.
We love Games.
Adress: C/ Pepita Barrientos 7, 29004 Málaga, Spain.
Phone: +34 952 022 706